---
---
Looking for a way to say thank you? This soap/lotion combo is the perfect way!! Thank you gifts come with one approx. 1 oz. Soap shaped like a flower and one approx. 10ml jar of shea lotion. The picture is just a sample. The names will be replaced with the names of your choice. Scents can be chosen from the scents listed below. Check back often, as more scents will be added. Want a specific scent? Email us to see if we can get it.
Lotion scent list:
Cactus Flowers
Cinderella 
Christmas Cupcakes (seasonal)
Day at the Fair
Evening Woods
Fairy Dust 
Hawaii
Peony
Pina Colada 
Pineapple Mango 
 Pink Grapefruit 
Plumeria 
Woodland Memories 
*Please be sure to leave the names of the couple, and scent of choice on the checkout screen under notes for seller. If no scent is chosen, then 1 will be randomly sent to you. If you do not leave the couple's names, then the name section will be left blank* 
*If you don't like the default message, please include a new message in the notes to seller. Just be sure the message is 10 words or less.*
*If you are looking for a holiday scent, please email us first, to make sure we can accommodate a large order.*
*Lotion jar lid color is limited to black, clear, or pink. ALL Jars are clear, ONLY the lids have color. Please be sure to specify your choice in notes to seller on the checkout page. If you do not specify, 1 will be chosen at random for you. Scroll through the pictures to see what the jar lids look like.*
*RZ&J Crafts will do it's best to get the color of your choice. Sometimes an exact match is impossible.*
---
Customer Reviews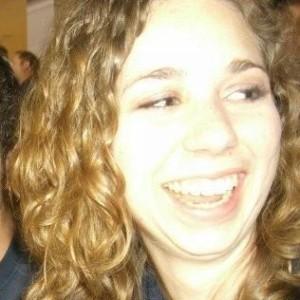 A
01/04/2022
ALE

United States
should have ordered more
Loved the wedding favor set! Wish I would have ordered more.
should have ordered more
Loved the wedding favor set! Wish I would have ordered more.