---
---
The wonderful taste of coffee. Just the right amount that it isn't overpowering.
Ingredients: Castor Oil, Olive Oil, Beeswax, Carnauba Wax, Soybean Oil, Candelilla Wax, lip safe color, flavoring
---
Customer Reviews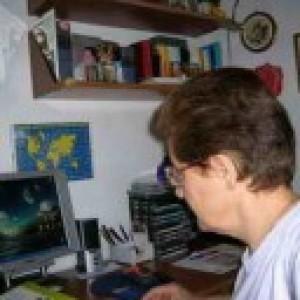 A
01/04/2022
angel

United States
Love it
I love using homemade lip balm over store bought and this one is the by far the best I've found. The texture is smooth and glides on easily (some I've found from others is stiff and hard and doesn't go on the lips without pressing hard). The taste is subtle, but its definitely there. In a purely personal sense, I prefer this as ones that are overwhelming tend to make me too hungry. It reminds me of a local coffee shop and makes me feel warm and invited!